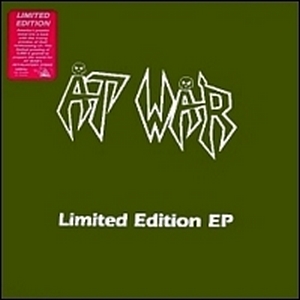 "Limited Edition EP" (EP)
Recorded: May 1988
Released: 1988
Studio: Pyramid Sound Studio Ithaca, NY
Producer: Alex Perialas
Engineer: Alex Perialas
Cover Artwork: Unknown
Label: New Renaissance Records
Format: Cassette & Vinyl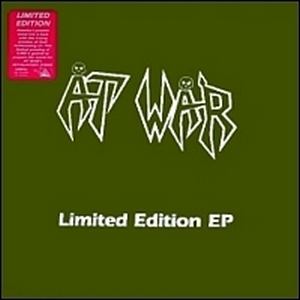 LIMITED EDITION [EP] 1988
1. F.Y.I.
2. Conscientious Object
3. Creed Of The Sniper
4. Church And State
Line-Up (left to right):

Dave Stone - Drums
Shawn Helsel - Lead Guitar/Backing Vocals
Paul Arnold - Bass Guitar/Vocals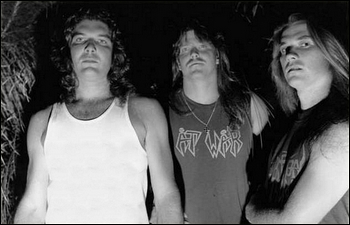 ,H6>Play The Music:
01. FYI

At War

0:41

02. Conscientious Objector

At War

4:23

03. Creed Of The Sniper

At War

2:45

04. Church And State

At War

3:48
Notes: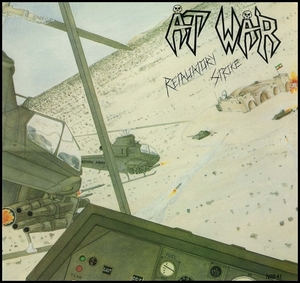 Before the "Retaliatory Strike" LP was officially released by New Renaissance Records in 1988. New Renaissance Records would release the "Limited Edition EP" which featured an intro and three tracks off the "Retaliatory Strike" lp.
Interesting Links About The Album:

Discogs
I
Metal-Archives